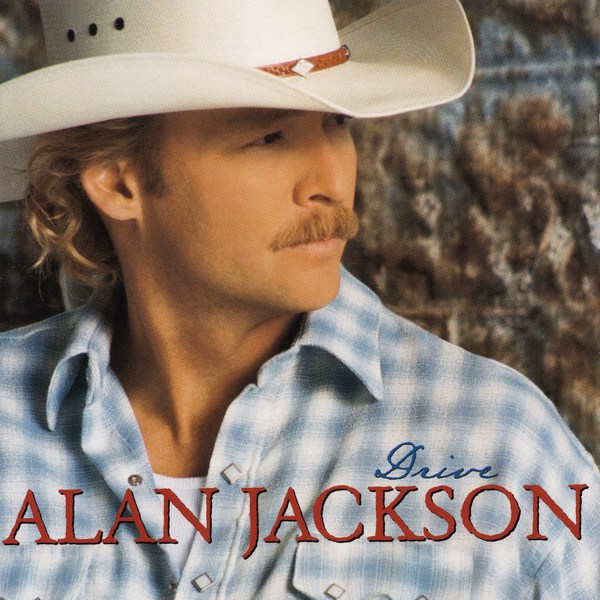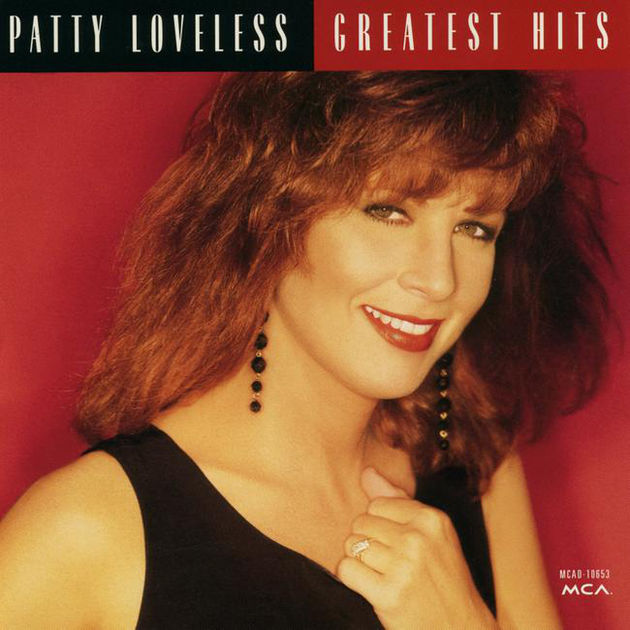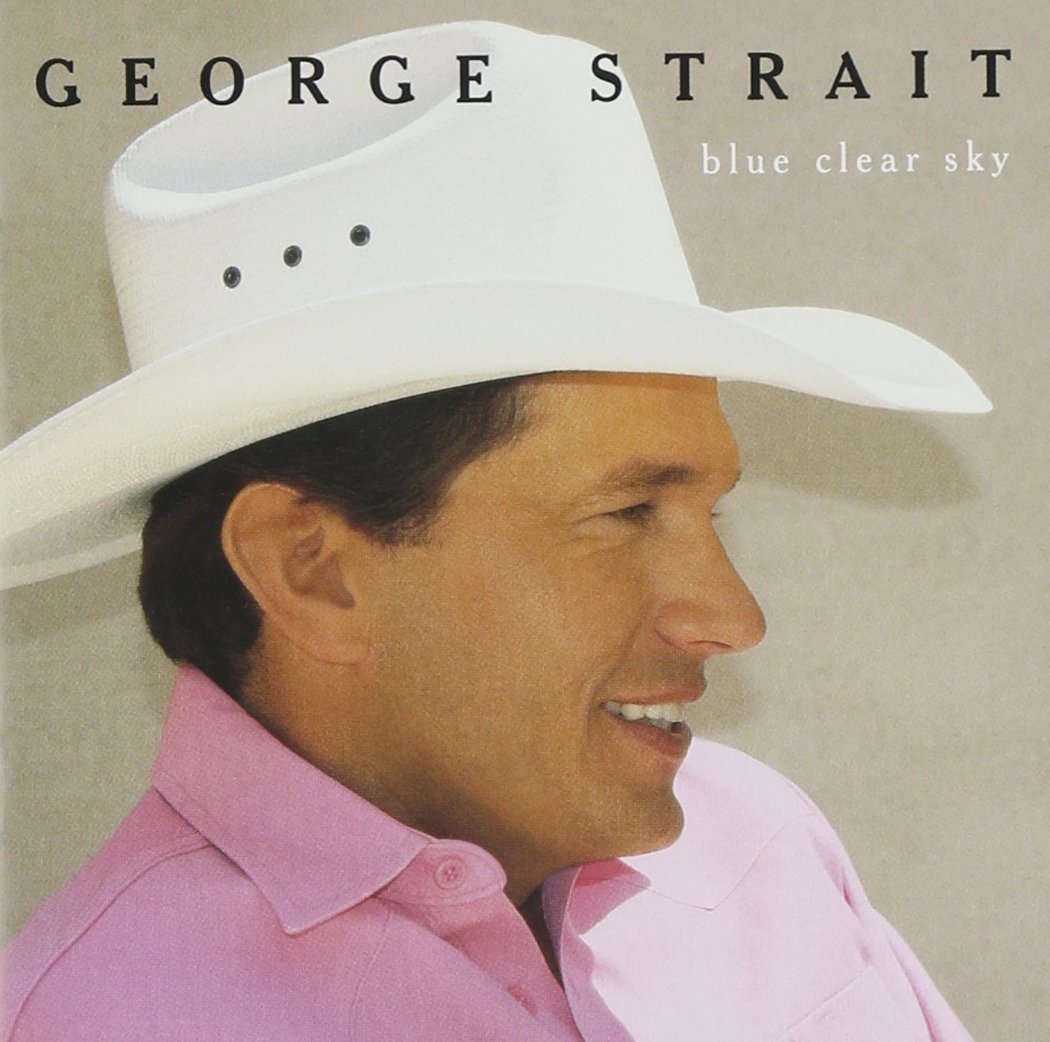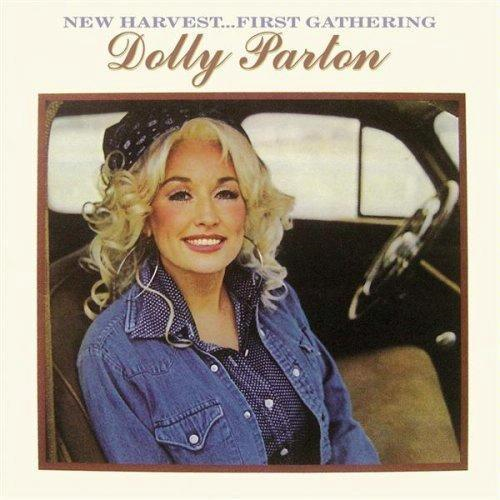 Bulldog Football is HAPPENING!!! 
KIX-FM is your Official radio 

station for Wallace-Rose Hill 

Football 
Click Here for the Schedule!  Be sure to choose the Fall 2021 Schedule. 



Cl
Mornings  6:00 am – 9:00 am  M – F
Clay McCauley is proud to share his favorite country music.    Real Country!   You know what you are going to get on 710 & 100.5  KIX-FM.